This blog is called "Table Talk" for a reason - the goal is to start cleaning our minds around the Friday night dinner table.... Please forward, like, tweet or at least print and share.
Wishing D-D in Portland a happy 80th birthday this week - may you live to 120!
YES THE RUMORS ARE TRUE - The

Amazing Jewish-Fact-a-Day Calendar

app has been updated (v. 2.11). Search by title, or by my name, or use this link. No matter how Jewishly literate, guaranteed to larn you something new! So please forward this paragraph or this email to everyone you care about.


Time to Get Serious
Last week's humor was too much for some readers. Stunned them into silence.

This week, the humor is gone but not the food.

For wouldn't you know, Amazon's matzah selection keeps getting better and better.

First question for your table: Would it be cool to have it drone-delivered to the Seder?
You know why we're talking about matzah this week, right?

Right?
If you're already ordering matzah, it may be time to start thinking about some essential Seder shopping (such as
props
or the
Un-Haggadah
).
Here's the question chain for your table: Is all this stuff really important for a great Seder? Or does a great Seder require something different?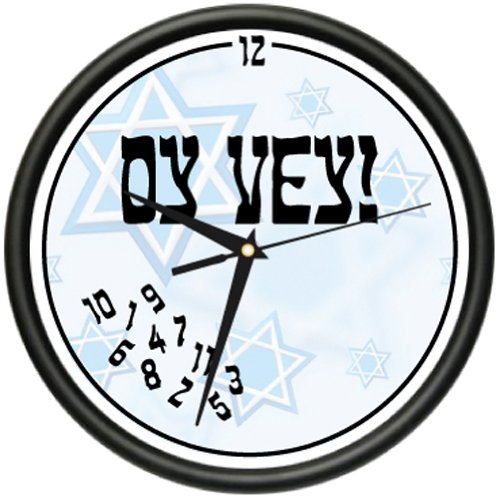 Shabbat Shalom!
Like this email? How about putting your gelt where your gab is: Like it, tweet it, or just forward it.