The purpose of this blog is to generate some empathy for teenagers - and their parents. (Please like it, tweet it, forward)
.
Happy Birthday to our son Avramy who is finally able to go buy his old man a bottle of wine!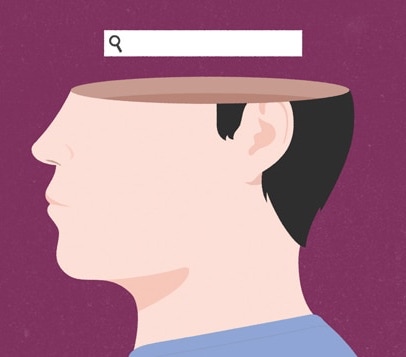 Last week was the first of a series about our wonderful teens, inspired by the new book Step Into My Shoes.

This week, a few thoughts about this smartphone.

I was tempted to title this email, "Smart Phone, Lazy Brain".

Do you fight or give in?
This is on my mind because we gave one of our teens a phone last week.

Did we give in?

Before you answer, consider the following truths that I personally believe to be true:

1. Phone addiction is real and a real problem.
2. The developing brain of a child (including teen) is more subceptible to addiction than that of an adult.
3. A good nights' sleep matters very much to the happiness and success of every teenager.
4. Teenagers do not always know what's best for themselves nor act in their own self-interest.
5. What parents do is even more important than what they say.
6. In some ways, smart phones are actually making us dumber.
7. Having a smart phone increases stress and anxiety.
8. The smartphone is not a passing fad; our children will be using them the rest of their lives.
9. You only have one chance to raise a child.
10. Loving your child means always doing what you judge is best for them, even if its hard.

PS - If the above links haven't focused your attention, try these two short videos: this and this.

Based on these truths, here are four possible parental interventions to consider:

1. Family rule - everyone (parents included) leaves phone in a different room during meal time.
2. Family rule - everyone (yes everyone) leaves phone in kitchen at bedtime.
3. Family rule - everyone's phone has age-appropriate time limits and scheduled time-outs. These can be easily set up with ourpact.com.
4. Family rule - everyone's phone has parental controls on what apps can be installed and what websites visited. Mother has father's password, father has mother's, and parents have kids'.

This week's question for your table: If you are a smart parent and implementing some or all of the above, what do you say in response to, "But no one does that!" or "But everyone has that!" ???
Shabbat Shalom