The purpose of this blog is to bloom conversation at the Shabbat table. Please print and share.
Thank you for all the happy feedback to last week's message, "
The Good, the Bad and the Yummy
".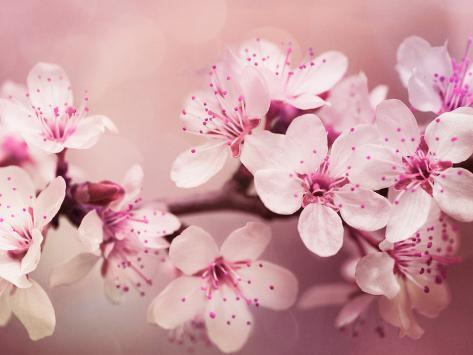 First the cherries blossom...

Then you turn on the outdoor faucets....

Then you click here to check the countdown....

Then you follow the link there to get your Art of Amazement Haggada or JSLI Complete Passover Kit.

Then, tonight at the Shabbat table, try asking this question:

How do you want this Pesach to be similar to Pesachim of the past, and how would you like it to be different from all other Pesachim?

You might find the answers very interesting.
Shabbat Shalom