The goal of this blog is to promote alacrity at the Shabbat table ... Please share ASAP.

Continuing to wish a speedy recovery to Tamar Adina bas Kayna Shulamis.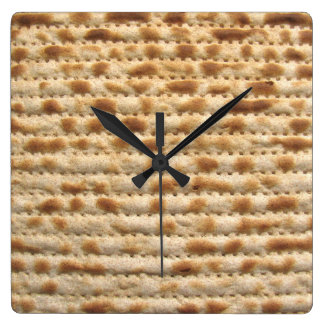 To start you off tonight, here's a question someone asked this week about Passover:

If we're supposed to be reliving the story, how come we open our door at the end? After all, in the story, they had to shut themselves inside in order to avoid the Angel of Death.

(Of course, we don't ordinarily put blood on our doorposts either, but maybe...?)

Are we so different from them?

(If you're really stumped, you might try re-reading the Haggada.)

Second question for your table:

Why is the rabbi talking about Passover in February?

Could it be because of the nifty new count-down timer on the homepage? (http://jsli.org)

(Try mousing over it for the animation.)

So now that we're in the Pesach mode, are you ready?

Of course not. There are a thousand and one things to do.

And you haven't done a single one.

Good place to start: new books, activities and gifts for the Seder.

To get you started, we've been updating
bestjewishkidsbooks.com - our searchable database of recommended books, activities etc. for kids and adults. Try searching by age and subject matter. Or search for "afikomen".

(Yes, we even put in there five amazing Passover cookbooks.)

(The site is a public service, not a store. But if you use the links, amazon contributes about 5 percent towards the JSL mission.)
On this theme of preparation, a final question for your table:

What's more important - preparing for Passover or celebrating it?


Shabbat Shalom

PS -
https://www.youtube.com/watch?v=3eOJaprDCDA
Like this email? How about putting your gelt where your gab is: Like it, tweet it, or just forward it.