The goal of this blog is to foster a meeting-of-the minds at your pre- and post-Yom Kippur meals.

In case you missed last week's post, I would like to wish
you and yours a healthy, happy and sweet new year.
Q: Why the intentional misspelling of Yom Kippur in today's title?

A: To give you a question for your pre-Yom Kippur dinner table, of course.

The first question for your table is:

Today Rabbi Seinfeld intentionally spelled Yom Kippur K-P-P-U-R. Why do you think he spelled it that way?

Let them guess, then tell them:

Obviously, he spelled it without the "i" to remind us that ego is the root of all evil.
Think about it:

— This is not going the way I want it, therefore I'm getting angry.
— I want that object, therefore I'm stealing it.
— I don't understand God, therefore God cannot exist.
— I don't feel like smiling, so I'm not going to smile.

And so on.

Two weeks ago I asked, For you, what's a good life?
Last week, I mentioned the Talmudic warning that news about knife-violence (think ISIS, think White House) and plagues (don't be scared but do be informed) (and this) is a wake up call to increase Torah and giving tzedaka (see PS on this below).

The problem with that message is that it's far too easy to pass the buck — "Let someone else learn Torah, let someone else give tzedaka! I'm too busy!"

This week, the message is less dodgeable: How are you going to change for the better this year?

Rosh Hashana is about dreams. Yom Kippur is about reality: Where are you falling short? What are you going to do about it? Actually do?


For instance, practically everyone says, "I'm going to try to get more exercise."

Don't fall into this trap.
Rather say, "I'm going to take a 10 minute walk every day for a month."

It's got to be real, concrete and realistic. It has to be measurable.

And obviously, it should be a change that will make you a better person.

Use my Yom Kippur Prep Worksheet and narrow your resolutions down to one or two. Then, at the end of the big fast, right at sunset, when you're beyond the pain of hunger make that specific commitment.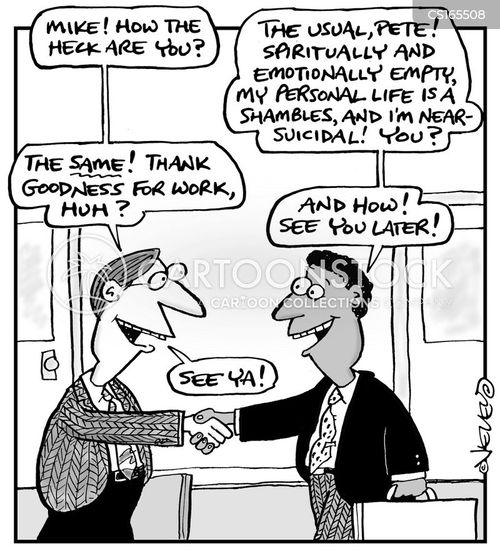 May you and your family be sealed in the Book of Life, health, happiness and peace in 5775.
Have a sweet and successful year.



Happy Yom Kippur


PS - Thanks to all those who sent contributions last week of all sizes to help keep this Table Talk and other JSL projects going.
For those who would like to get on this particularly meaningful bandwagon, this week we are offering two great downloads to thank you for your one-time or monthly donation to support JSL's teaching of Torah wisdom:

1. 25 Questions to Think About From Rosh Hashana to Yom Kippur (2014 edition) (sample)
2. Yom Kippur Prep Worksheet (2014 edition) (sample)

Here's the link to learn more about JSL: jsli.org.
Here's the donation link: jsli.org/donate.

Please create or renew your partnership now so we can get you these materials in time for Yom Kippur.
Like this message? How about putting your mouse where your mouth is: Like it, tweet it, or just sent it to someone who might enjoy it.