The goal of this blog is to increase the SF at the Friday night dinner table. Please share.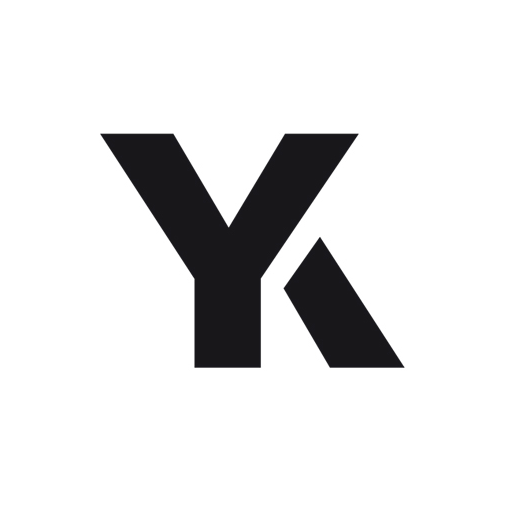 Thank you to all who responded generously to last week's 36¢ challenge!

First question for your table: Do you enjoy Yom Kippur?

I love Yom Kippur.

It's the one day a year I get a real chance just to sit and think.

No one expects you to be anywhere. You can find yourself a quiet meditative spot and think.

But thinking is hard. So I take a break every year and head over to the assisted living facility to lead a Yizkor service.

In there you have the most interesting, diverse and interested group of people. Interesting, because they have all lived long lives. Diverse, because they are a random selection of the community. Interested, because their lives are pretty monotonous, and they love visitors.

I saw some old friends (some of whom remembered me) and met some new ones.

My daughter Tehila joined me. She helped me distribute the Yizkor sheets and she helped me tell the story of Jonah.

Yizkor, I reminded them, is a way we remember our loved ones who have passed away. It's a very simple prayer, in a nutshell: "May the Almighty remember _____, in whose merit I pledge to give tzedaka."

Sometimes when we think of such loved ones, we wonder, "Why?"

Why did they die? Why not me?

If you're stuck in an assisted living facility because you are mobility-challenged, you might even wonder why God is punishing you.

So I told them, if you are alive today, it is because you still have work to do. What work could you possibly do when you can hardly get yourself dressed in the morning?

Maybe it's something as simple as smiling.

If you want to leave a legacy, just keep in mind that chances are, a hundred years from now, no one, not even your descendants, will remember your name, let alone anything you did (no, digital storage won't help).

Therefore, your greatest legacy is going to be how you can affect people right here, right now.

I'm talking about the littlest things - like smiling at someone, which
cascades like dominoes to.

Or pay someone a compliment. You just made their day.

Here's a New Year's resolution, for those who haven't made one yet:

Every day for 2 weeks, get five people to smile.

Second question for your table: Think you can do it?


Shabbat Shalom and Happy Sukkot
"W

e make a living by what we get, but we make a life by what we give." (Churchill)
(Sorry to use the same quote twice in a row, it is just that good.)
Like this email? How about putting your gelt where your gab is: Like it, tweet it, or just forward it.